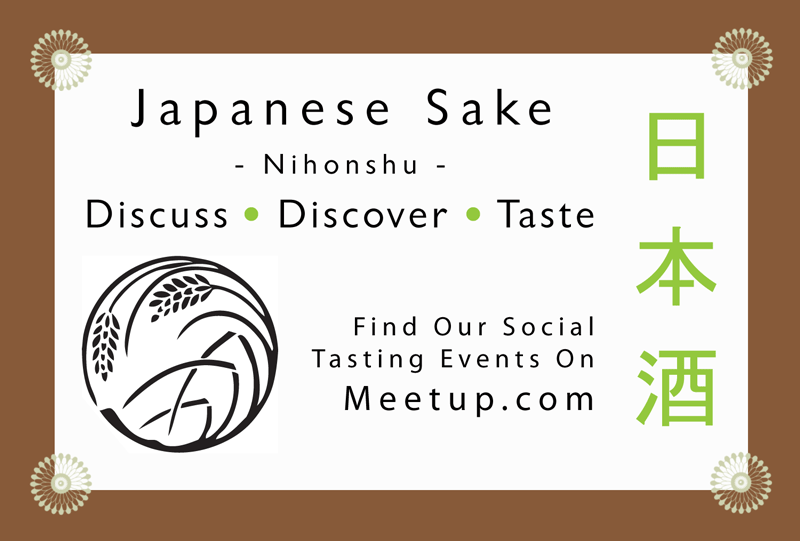 We Love Sake and Hope That You Will Too!
We've taken our Sake fourm to a live audience in the Rochester area
so we can share our love of it. There are so many different tastes that you'll never get bored!
Want to sample Sake in the Rochester New York area?
Join us on Meetup.com to find out when we are next hosting an event.
They happen only every few months so be sure you don't miss out!